In the well known Giardini Naxos locality, famous for its beaches
The strategic positions of our apartments, "Villa Collina" and "Villa Liliana", which are very close to the sea and beautiful beaches of the Ionian Sea, allow a wonderful stay by the sea, but not only this. In fact, thanks to the position of Giardini Naxos itself, it is possible to visit beautiful archaeological monuments of the town, Taormina, with its suggestive streets and the Greek Theatre, Etna Park which surrounds the highest active volcano in Europe, the splendid Ionian coast which is considered Sicilian boutonnière and Alcantara Valley with its beautiful gorges.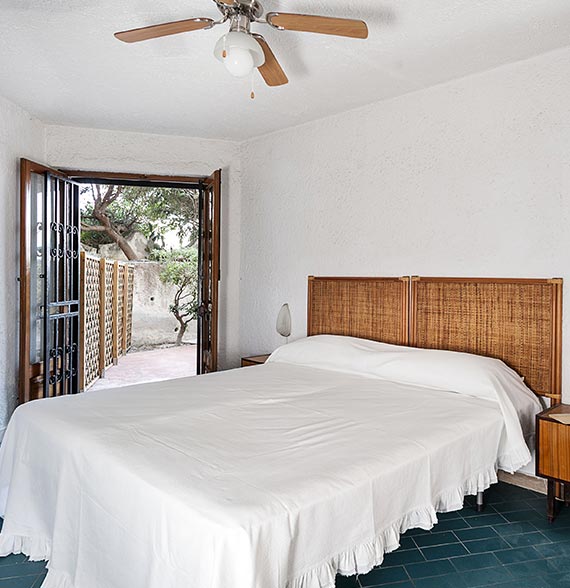 Let's discover Sicily' sea
Sicily is composed of countless surprisingly beautiful beaches on an absolutely fascinating sea. The Ionian coast is rich of natural reserves and breathtaking landscapes. The coast starts from Capo Peloro, goes through Alì Terme e Letojanni beaches, up to one of the most loved cities in the international tourism: Taormina and its Isola Bella, where sea landscapes melt together with historic-cultural scenes, as the Greek Theatre which is a must to see.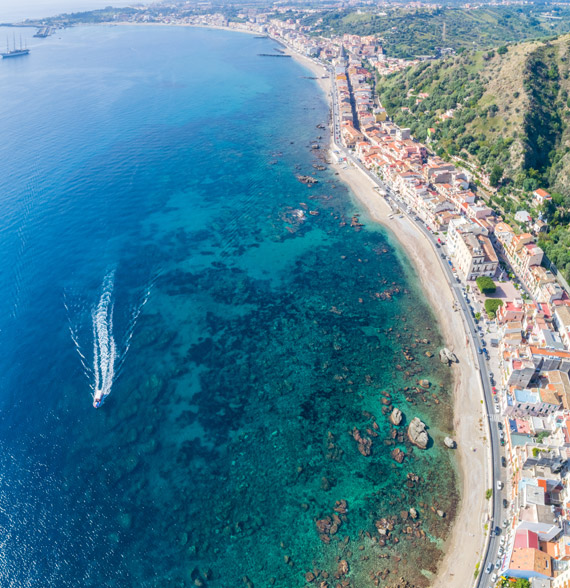 The first Greek colony in Sicily
The same importance should be given to Giardini Naxos, the first Greek colony in Sicily, where nothing misses: Etna volcano behind, white beaches and Greek temples ruins in the center. Sea, nature and history are linked together creating a unique landscape allowing a total-relax stay enriched by the strong feelings our territory is able to create in visitors. Not less importance have "Alcantara gorges", with a breath-taking canyon, a cold and suggestive river and waterfalls. From our apartments "Villa Liliana" and "Villa Collina" you can enjoy all this and more.
All apartments are fully furnished and equipped with bathroom and kitchen or kitchenette.
The price includes bed linen.
What can I do in Giardini Naxos and in the surroundings?